ECOTOX – POLLINATOR STUDIES
ARE YOU READY FOR EPA'S PESTICIDE RISK ASSESSMENT PROCESS FOR BEES?
EPA is employing its new risk assessment framework for bees as part of its regulatory decision-making process for all pesticide chemistries. ADPEN is ready to support sponsors in providing Tier I, II and III studies, dose verification and stability testing to EPA in their registration efforts.
RESIDUE STUDIES  TIERS I, II AND III ASSESSMENTS

The new process begins as a screen, i.e., Tier I, which is designed to quickly determine which pesticides are expected to pose minimal risk, indicating pesticides for which further risk analysis is not needed.
Tier II studies can be used to characterize risk at the colony level. Because the information at this level, i.e., both exposure and effects information, is more specific to the actual use of the pesticide under review.
Tier III addresses any uncertainties regarding the effects of the pesticide compound in regards to the whole colony within a free-foraging scenario; while considering any long-term effects.
At ADPEN, we are experienced in pollinator studies and have made a commitment to using only state-of-the-art technology.   We are using the most powerful LC-MS/MS instruments on the market today. This includes the Agilent 6490 and the ABSciex 6500+.
Our in-house experts and study directors will help in the evaluation of the risks to bees, resulting from the use of pesticides, through the conduct of the assessments laid out by the EPA.  Our project managers will help you setup the field projects and the analytical tests required.
Our Quality Assurance department is staffed with the most qualified technical auditors in the industry. They are formally trained by QA organizations and possess RQAP certification.
EPA Pollinator Risk Assessment Guidance
The EPA's Pollinator Risk Assessment Guidance is part of a long-term strategy to advance the science of assessing the risks posed by pesticides to bees, giving risk managers the means to further improve pollinator protection in our regulatory decisions. Among other things, the EPA anticipates the guidance will allow the Agency to assess effects from systemic pesticides quantitatively on individual bees as well as on bee colonies. This guidance is an outgrowth of the 2012 FIFRA Scientific Advisory Panel Meeting on Risk Assessment for Bees.The full guidance can be read here:
LET ADPEN TAKE CARE OF YOUR CONTRACT RESEARCH NEEDS
Get in Touch With Us
ADPEN Laboratories, Inc.
11757 Central Parkway
Jacksonville, FL 32224 USA
Phone: 1 (904) 645-9169
Fax: (904) 641-8423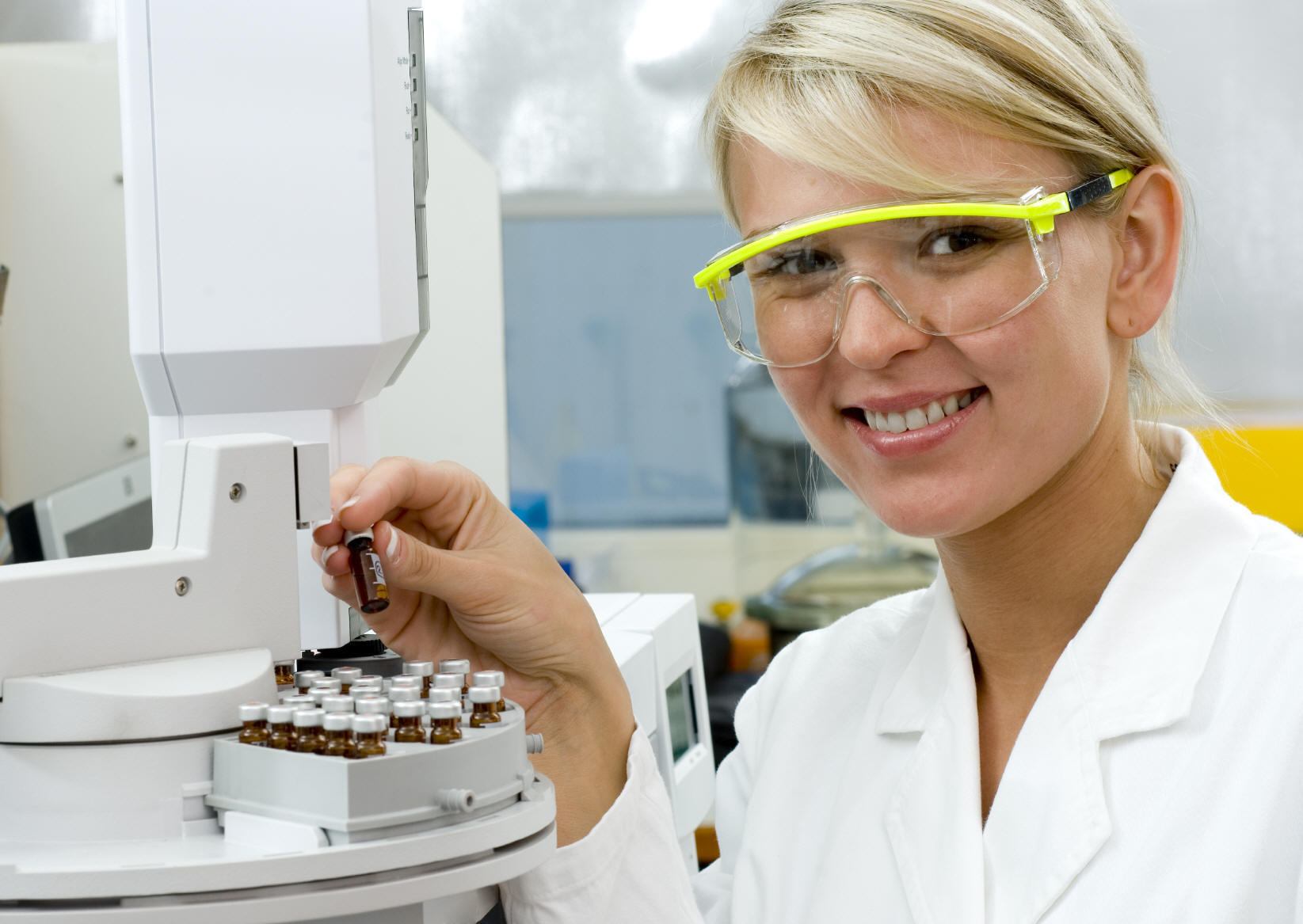 ADPEN Laboratories, Inc., 11757 Central Pkwy., Jacksonville, FL 32224, USA.                   (904) 645-9169 – www.adpen.com