About Our Laboratory
A GLP and ISO accredited analytical testing laboratory
ADPEN Laboratories Inc. is a leading, independent, contract research and development analytical laboratory. ADPEN provides advanced analytical services in the pharmaceutical, nutraceutical, food safety, food & nutritional products, agrochemical and animal health industries worldwide. Our analytical research lab is registered with the FDA and EPA and has been inspected by these two agencies. We have an excellent track record, with six consecutive EPA inspections with no findings and no 483s issued from the FDA.
EPA and FDA Audited Facility
GLP, cGMP, USP, EP, JP, FIFRA, OECD, WHO, FDA, and EPA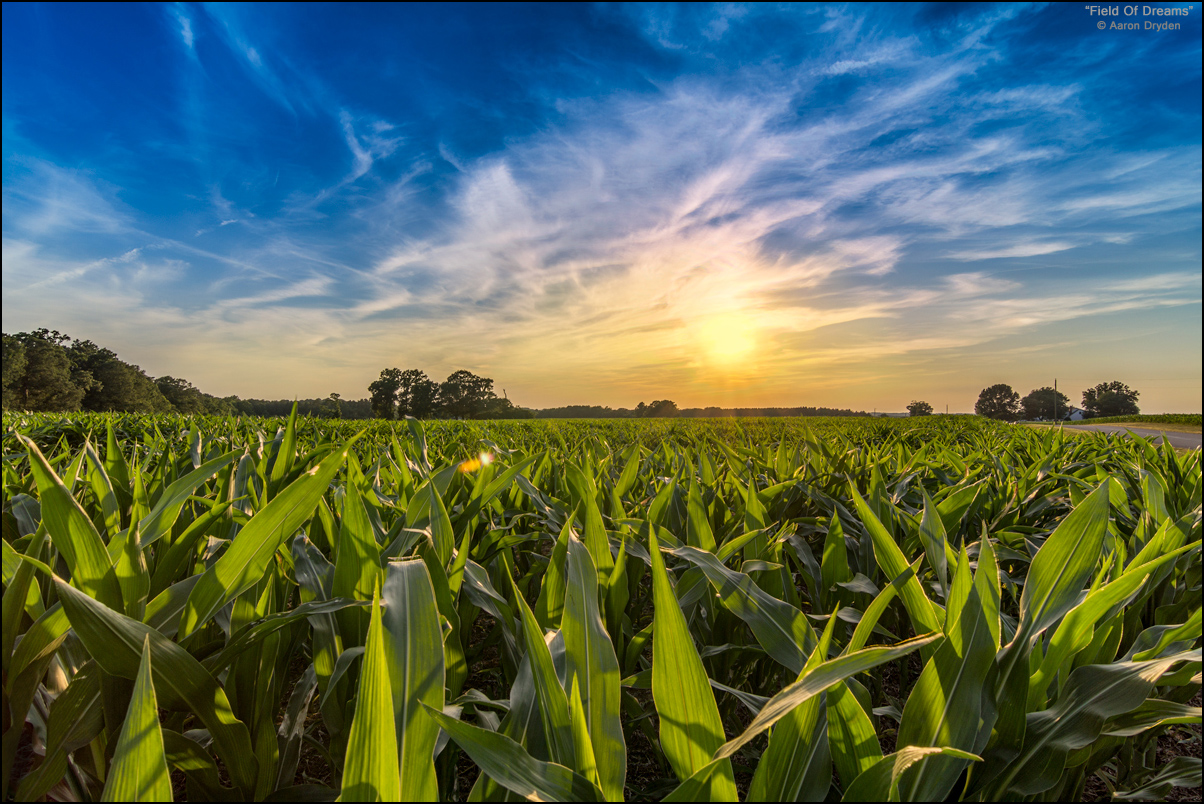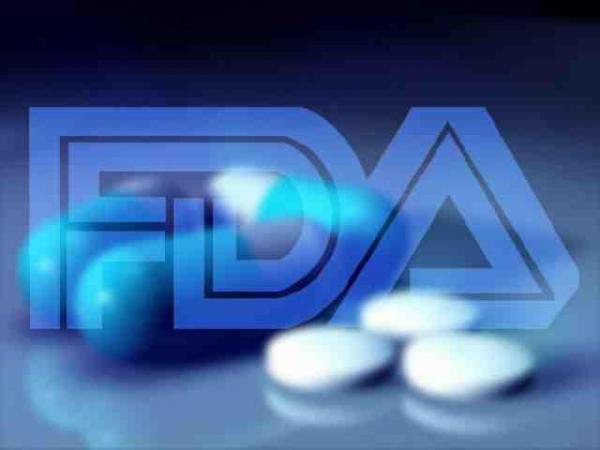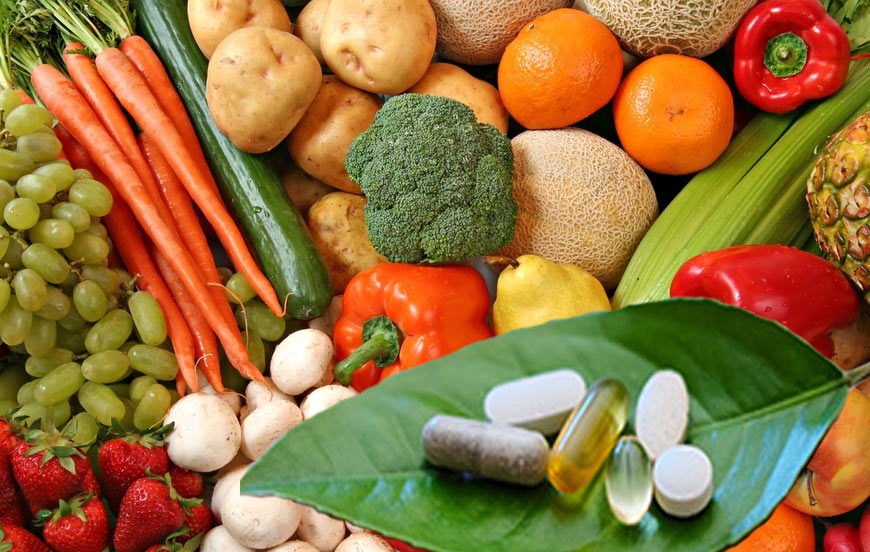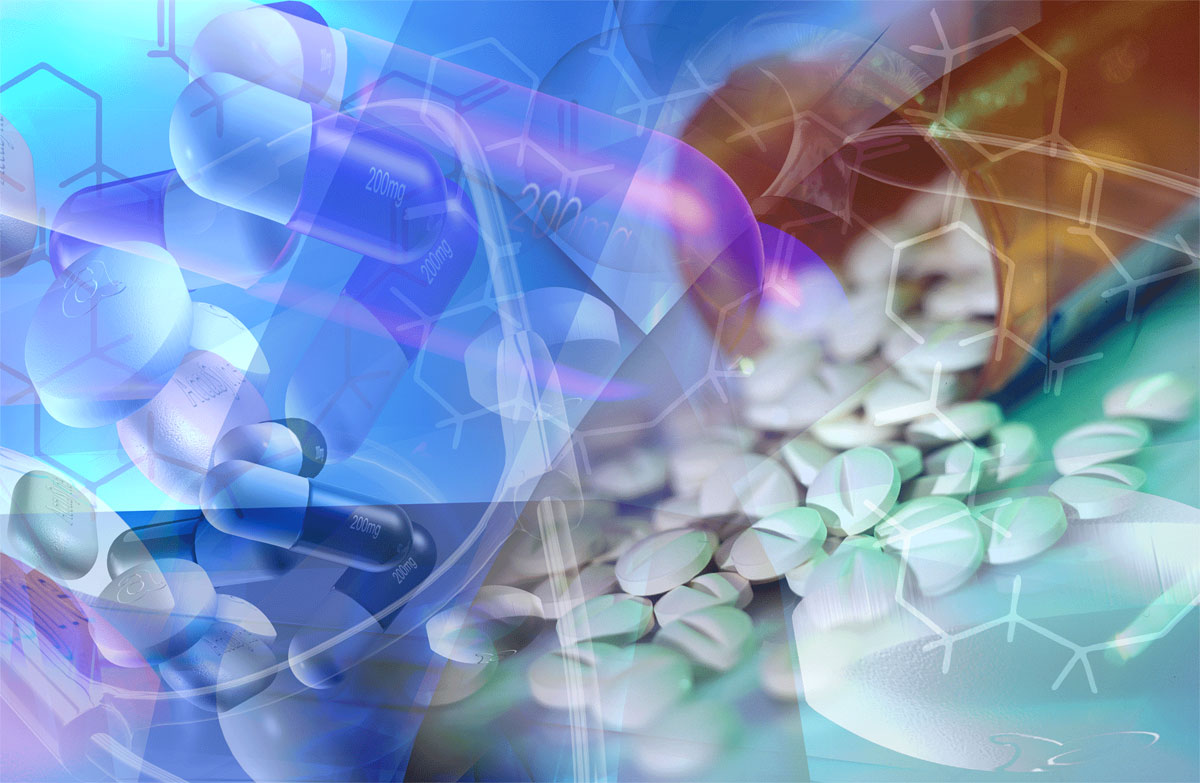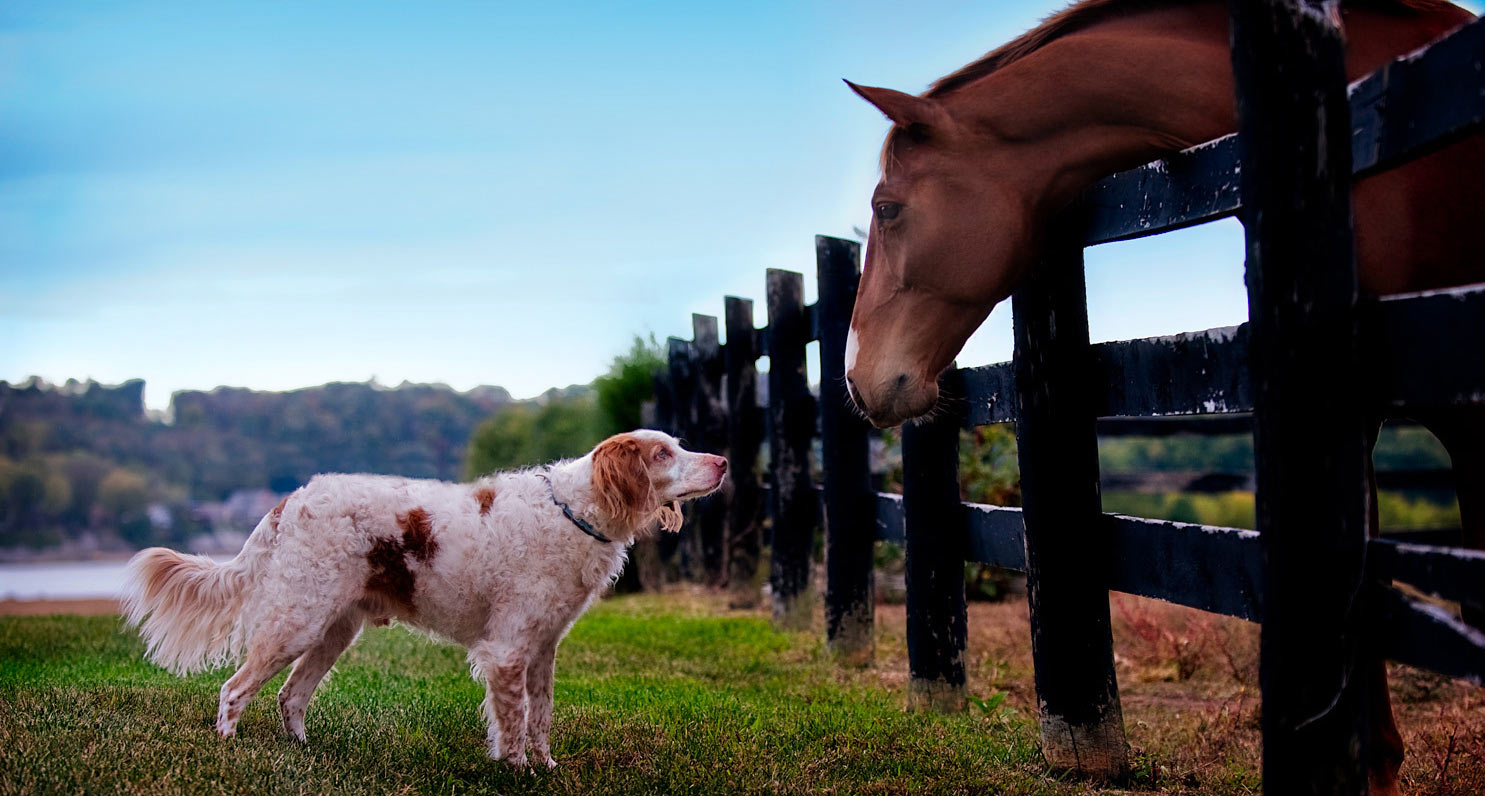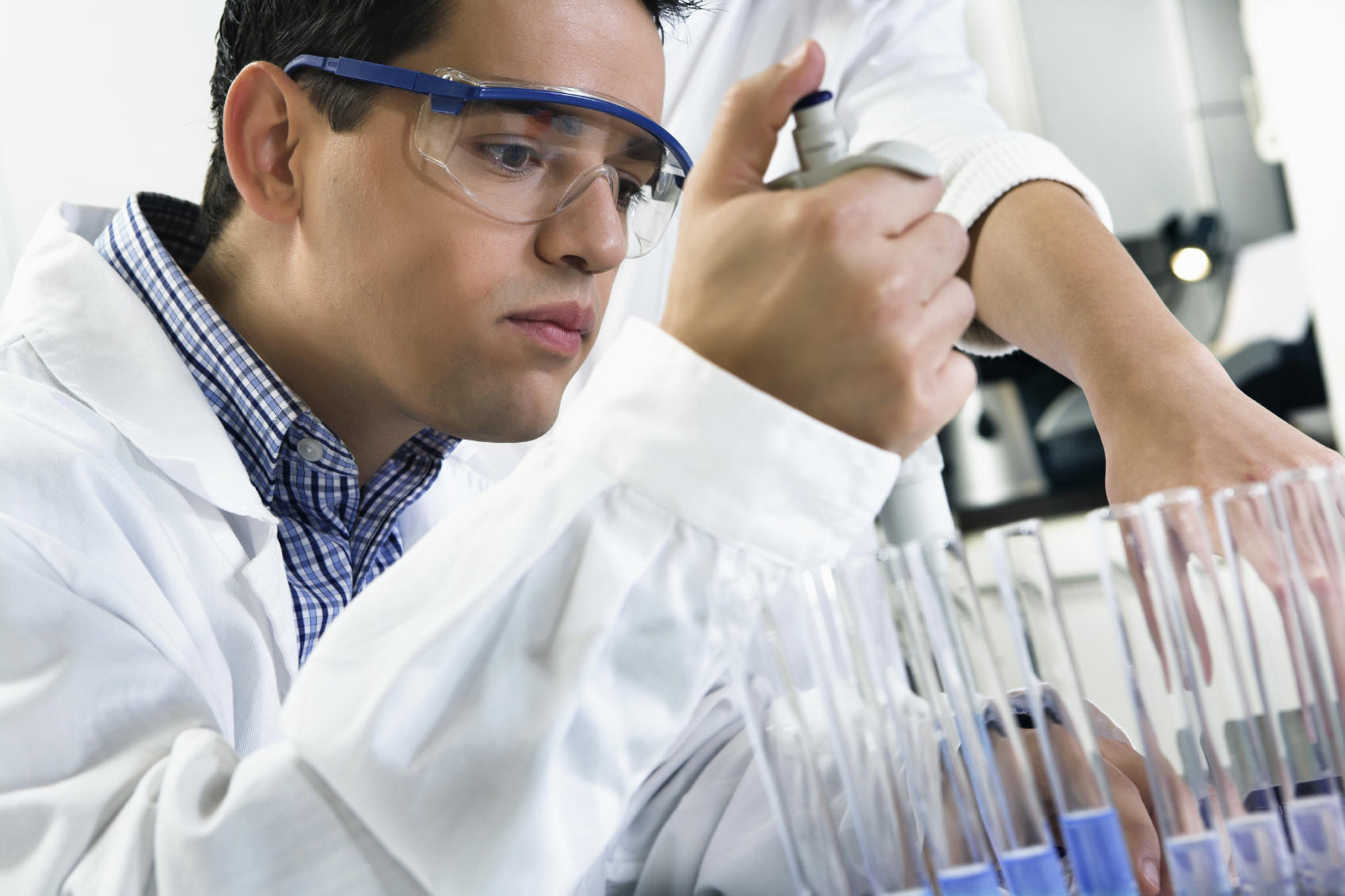 Ready to Contract ADPEN?
Contact us to start the ADPEN Advantage. A customer representative is ready to help you.