NITROSAMINE IMPURITIES IN PHARMACEUTICALS
METHOD DEVELOPMENT, VALIDATION AND TESTING OF NITROSAMINE IMPURITIES
ADPEN provides method development and validation of nitrosamine impurities in pharmaceuticals at ppb levels.
Several Valsartan products were recalled worldwide due to the presence of the nitrosamine impurity, N-nitrosodimethylamine (NDMA), found in the active pharmaceutical ingredient.  Additional nitrosamine impurities were found in Valsartan and four other Angiotensin Receptor Blockers (ARBs) or "Sartans", Candesartan, Irbesartan, Losartan and Olmesartan, including N-nitrosodiethylamine (NDEA), N-nitrosodiisopropylamine (NDIPA), N-nitroso-ethylisopropylamine (NEIPA) and N-nitrosomethyl-n-butylamine (NMBA). Other pharmaceutical products have been reported to contain nitrosamine impurities, Pioglitazone, Ranitidine, Nizatidine and Metformin.
Nitrosamines may increase the risk of cancer if people are exposed to them above acceptable levels and over long periods of time.  Regulatory actions taken to date have included import restrictions, stop sale/distribution, product recalls, regulatory letters, and public communications.  The potential for formation of nitrosamine impurities at such low levels during manufacturing processes was not recognized by regulators and industry until recently.
See our current brochures on N-Nitrosamine  and NDELA analyses by clicking on the names.
The formation of nitrosamine impurities is potential across several points in the manufacturing process and production chain:
Drug Substance Manufacturing
Drug Substance Packaging and Stability
Drug Product Manufacturing
Drug Product Packaging and Stability
Detection of nitrosamines is challenging for both regulators and industry given the multiple potential root causes, the expanding scope of impacted products and the need to develop highly sensitive detection methods.
Let ADPEN Laboratories develop and validate methods of detection for nitrosamine impurities in your pharmaceutical process. We have the capability to determine ppb levels using our highly sensitive UPLC-MS/MS instruments.
LET ADPEN TAKE CARE OF YOUR CONTRACT RESEARCH NEEDS
Get in Touch With Us
ADPEN Laboratories, Inc.
11757 Central Parkway
Jacksonville, FL 32224 USA
Phone: 1 (904) 645-9169
Fax: (904) 641-8423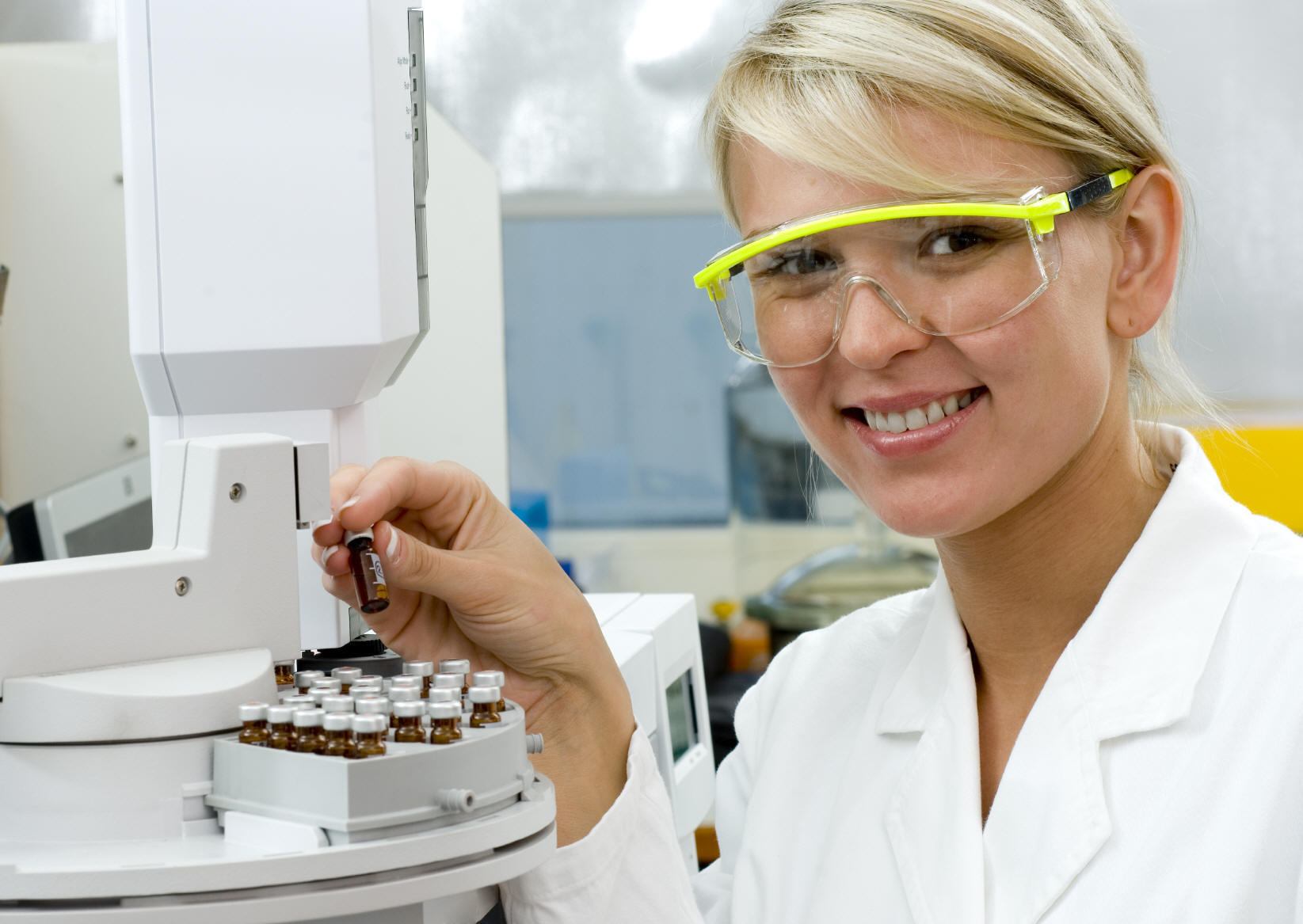 ADPEN Laboratories, Inc., 11757 Central Pkwy., Jacksonville, FL 32224, USA. (904) 645-9169 – www.adpen.com