ADPEN Laboratories is experienced in animal health studies for product registration. ADPEN is a leading independent analytical laboratory, experienced in quantitative residue studies on food producing and companion animals, located in Florida. ADPEN provides advanced analytical services with experienced professionals and state-of-the-art instrumentation. ADPEN Laboratories has a strong commitment towards quality assurance and follows EPA FIFRA, OECD, PMRA and FDA Good Laboratory Practice guidelines. We are the experts in animal health testing for product registration.
ADPEN Laboratories research and development groups provide analytical services in the following areas:
PRODUCT REGISTRATION STUDIES

Residue Chemistry
Method Development and Validation
Impurity Identification
Independent Lab Validations (ILV)
Formulation development for new chemicals entities, new biological entities and generic OTC and Rx
Optimization of existing formulations
Process development for specific dosage forms
Improving delivery of existing dosage forms
Developing controlled release, sustained release, and complex formulations
MANUFACTURING SUPPORT

Support for clinical-niche
Support for commercial manufacturing
Quality Control.
LET ADPEN TAKE CARE OF YOUR CONTRACT RESEARCH NEEDS
Get in Touch With Us
ADPEN Laboratories, Inc.
11757 Central Parkway
Jacksonville, FL 32224 USA
Phone: 1 (904) 645-9169
Fax: (904) 641-8423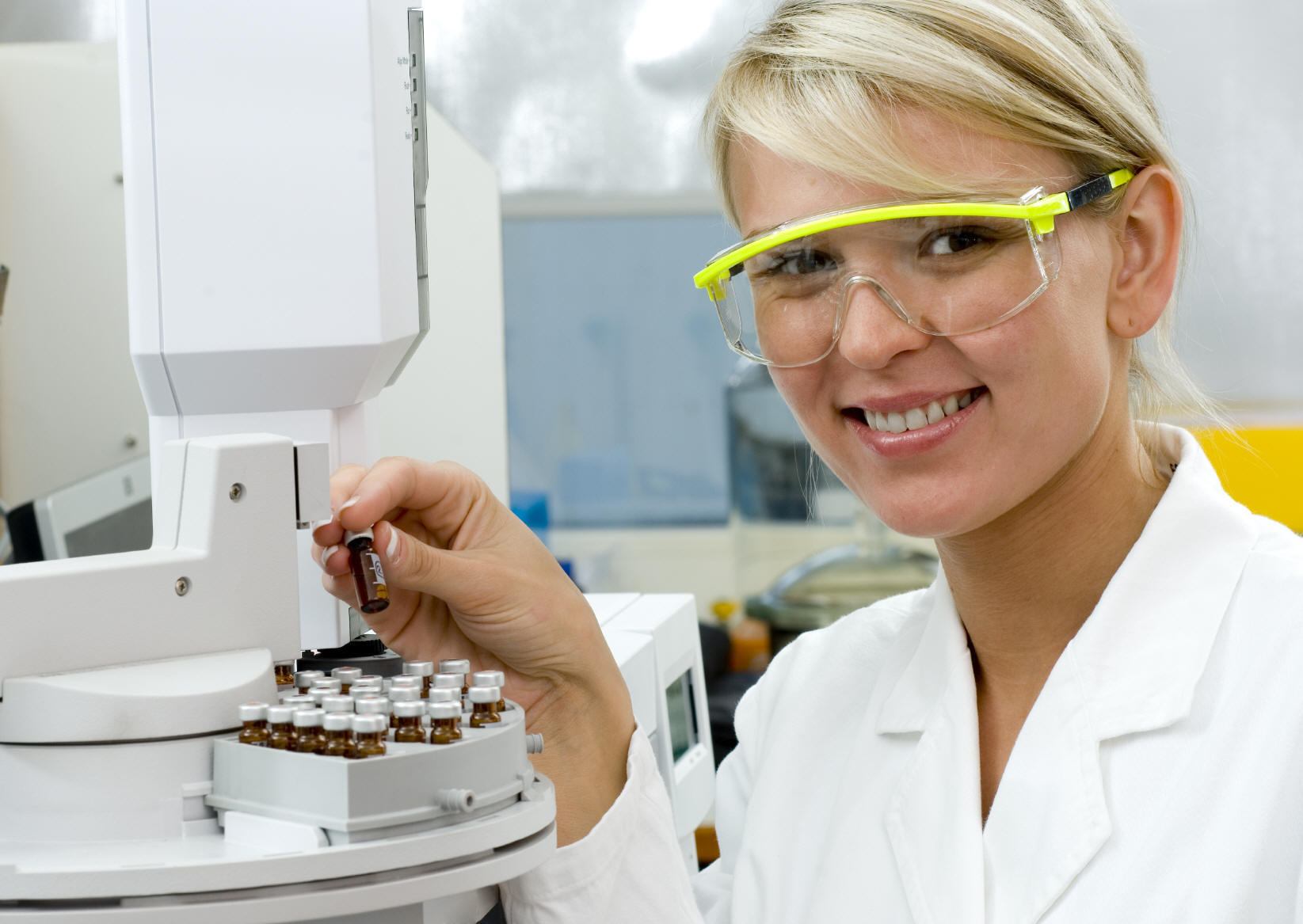 ADPEN Laboratories, Inc., 11757 Central Pkwy., Jacksonville, FL 32224, USA. (904) 645-9169 – www.adpen.com