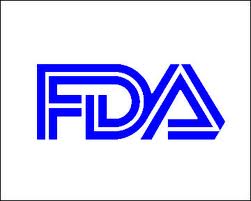 A new U.S. fee that is expected to significantly increase the cost of re-inspecting product suspected of a food-safety violation went into effect on Saturday.
As a result, the U.S. Food and Drug Administration has issued some clarification and relief on the collection of these fees, authorized under the Food Safety Modernization Act, which was signed into law by President Obama in early January.
The FDA will begin charging food importers a fee, based on an hourly rate, for any "re-inspection" of product, which is required when the FDA discovers a food-safety violation during an inspection. The fee is USD 224 per hour, USD 335 per hour if foreign travel is required.
The National Fisheries Institute on Saturday e-mailed an alert to its industry members summarizing the FDA's guidance. And, to the relief of U.S. seafood importers, the FDA does not intend to bill any companies before 1 January, 2012, and fees will not be assessed if the original inspection or recall order occurred before 1 October, 2011. [Read more…]