ADPEN Laboratories is a research contract organization with research facility located in Jacksonville, Florida and provides analytical support to national and international clients.  Our facility of over 14,000 square feet of laboratory and administrative space houses the most qualified professionals and state-of-the-art instrumentation.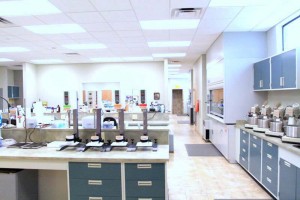 ADPEN is conveniently located near one of the east coast's largest seaports and within easy access to Jacksonville's International Airport. ADPEN is also located within 10 minutes from Federal Express and UPS facilities.
Jacksonville is 10 minutes from Jacksonville Beach, 30 minutes from St. Augustine, one hour from Daytona Beach and two hours from Orlando's Disney World.