QUALITY AND EXCELLENCE
ADPEN Laboratories, Inc., is a leading, independent, contract research and development analytical laboratory.  ADPEN provides advanced analytical services in the pharmaceutical, nutraceutical, food safety, food & nutritional products, agrochemical and animal health industries worldwide.  Our analytical research lab is registered with the FDA and EPA and has been inspected by these two agencies.  We have an excellent track record, with six consecutive EPA inspections with no findings and no 483s issued from the FDA. ADPEN is an ISO/IEC 17025 Certified laboratory. ADPEN is also a CMO for pharmaceuticals.

ADPEN Laboratories has a staff of well-trained professionals, at your disposal, ready to be your partner in quality control, research and development. ADPEN is a true independent laboratory that you can trust and has provided analytical services since 1989. Our clients, which include major multinational world class companies, government agencies, and international organizations, have come to know our staff as being the best at what they do. Call today to speak with an analytical expert about your testing needs at (904) 645-9169.
Founded in 1989  – Over 32 years in business

EPA and FDA Audited Facility with no findings

GLP, cGMP, USP, EP, JP, FIFRA, OECD, WHO, FDA, PMRA and EPA
ISO/IEC 17025 is a company level accreditation based on a standard published by the International Organization for Standardization (ISO) titled "General requirements for the competence of testing and calibration laboratories". ISO/IEC 17025 is a general umbrella term used to refer to the specific standard; the current version of this standard is ISO/IEC 17025:2017. The standard contains two main sections: management requirements (primarily related to the operation and effectiveness of the quality management system within the laboratory) and technical requirements (primarily related to the competence of staff and calibration of equipment). The standard also gives requirements related to quality management such as document control and corrective action. This standard is the basis for accreditation from an accrediting body.
ADPEN has also been inspected by the US-EPA and US-FDA multiple times with no observations.
LET ADPEN TAKE CARE OF YOUR TESTING AND CONTRACT RESEARCH NEEDS
Get in Touch With Us
ADPEN Laboratories, Inc.
11757 Central Parkway
Jacksonville, FL 32224 USA
Phone: 1 (904) 645-9169
Fax: (904) 641-8423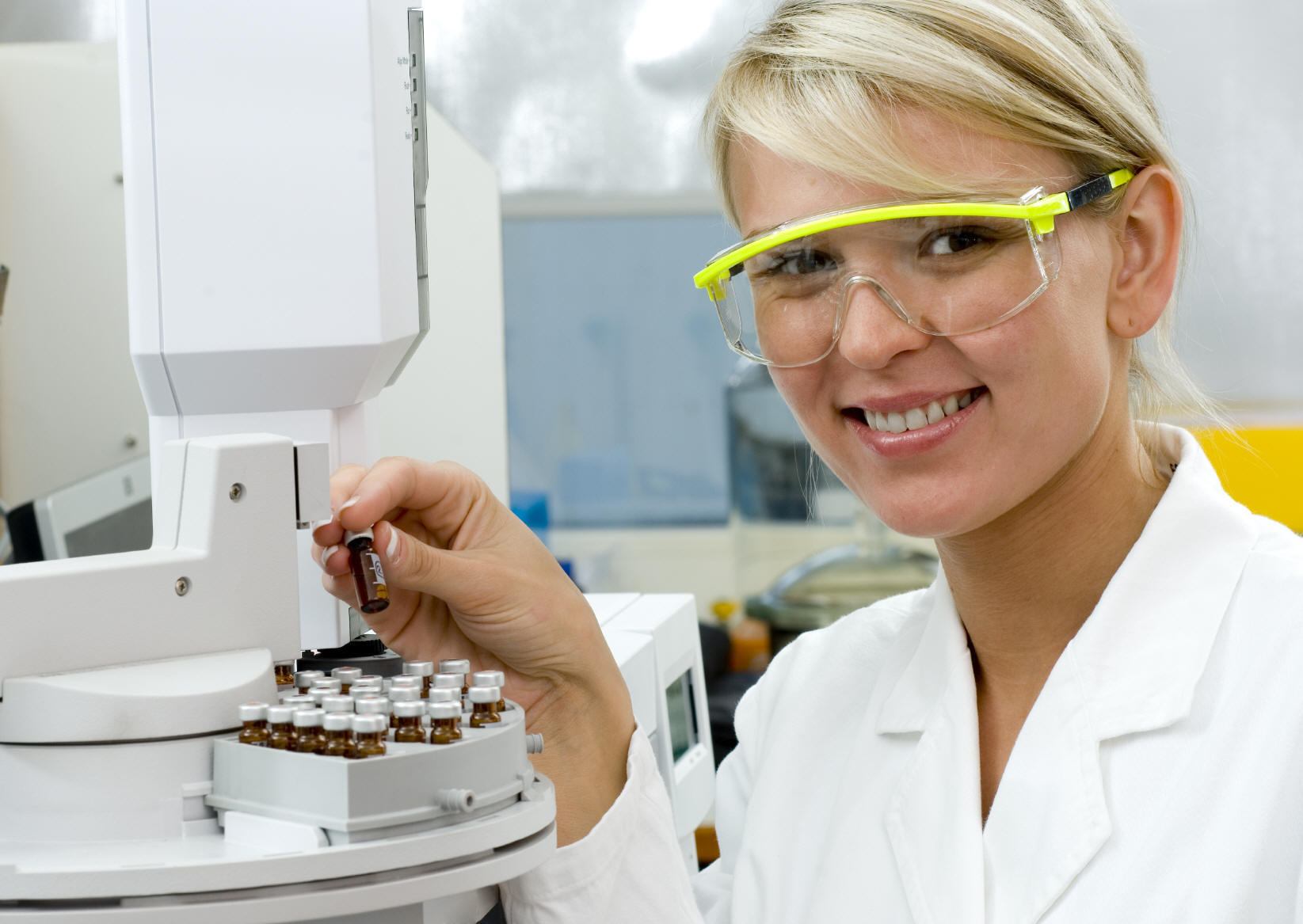 ADPEN Laboratories, Inc., 11757 Central Pkwy., Jacksonville, FL 32224, USA. (904) 645-9169 – www.adpen.com