ADPEN Laboratories Inc. is a leading, independent, contract research and development analytical laboratory. ADPEN provides advanced analytical services in the pharmaceutical, nutraceutical, food safety, food & nutritional products, agrochemical and animal health industries worldwide. Our analytical research lab is registered with the FDA and EPA and has been inspected by these two agencies. We have an excellent track record, with six consecutive EPA inspections with no findings and no 483s issued from the FDA.
ADPEN has been providing analytical services since 1989. Our clients include major multinational companies, government agencies, international organizations such as AOAC, domestic companies and consumers advocates.
Our services and capabilities range from complex analytical testing, identification and method development to product release testing, stability testing and quality control. We also perform analytical testing for product registration, product release, Quality Control/Quality Assurance, method validation, and method development under GLP, cGMP, USP, EP, JP, FIFRA, OECD, WHO, FDA, and EPA guidelines.
In 2009, ADPEN expanded its research facilities to better serve our customers with their analytical testing needs.  ADPEN continues to be in the leading edge of technology by acquiring state-of-the-art instrumentation and experts in the various fields we serve.
ADPEN Laboratories Accreditations:
U.S. Food and Drug Administration Accepted Laboratory for Import Testing
U.S. Food and Drug Administration Registered
U.S. EPA Accepted Laboratory
NELAC Certified (Drinking water)
ADPEN Fields of Expertise: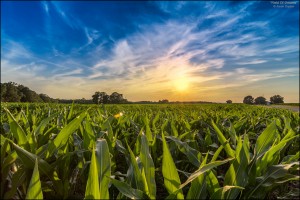 Agrochemicals: Residues, Pollinator and Animal Health studies: Analytical testing in support of product registration for EPA, OECD and FDA worldwide.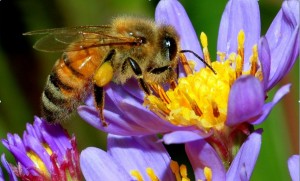 Ecotoxicology: Pollinator studies, TIER I, II and III to satisfy EPA's and OECD Risk Assessment process for bees.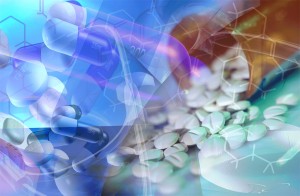 Pharmaceuticals: Testing of raw materials, intermediates, finished products, impurities and validation of methods in support of pharmaceutical manufacturers quality control, new drug application (NDA) and research efforts. Product support for cosmetics.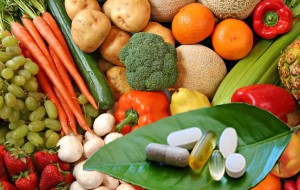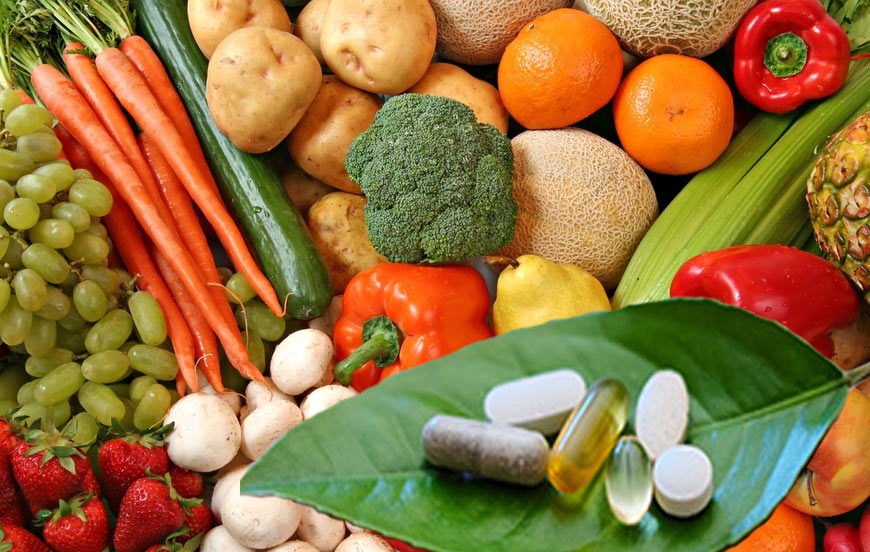 Nutraceuticals, Foods & Nutritionals: Analytical support for nutraceuticals, herbals, functional foods, nutritional products, beverages and raw materials, manufacturer and distributors.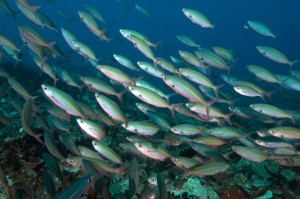 Food Safety: Safety evaluation of foods, seafood, beverages, functional foods, nutritional products, nutraceuticals, herbals and raw materials for QC programs, Customs release, anti terrorism and general safety issues.