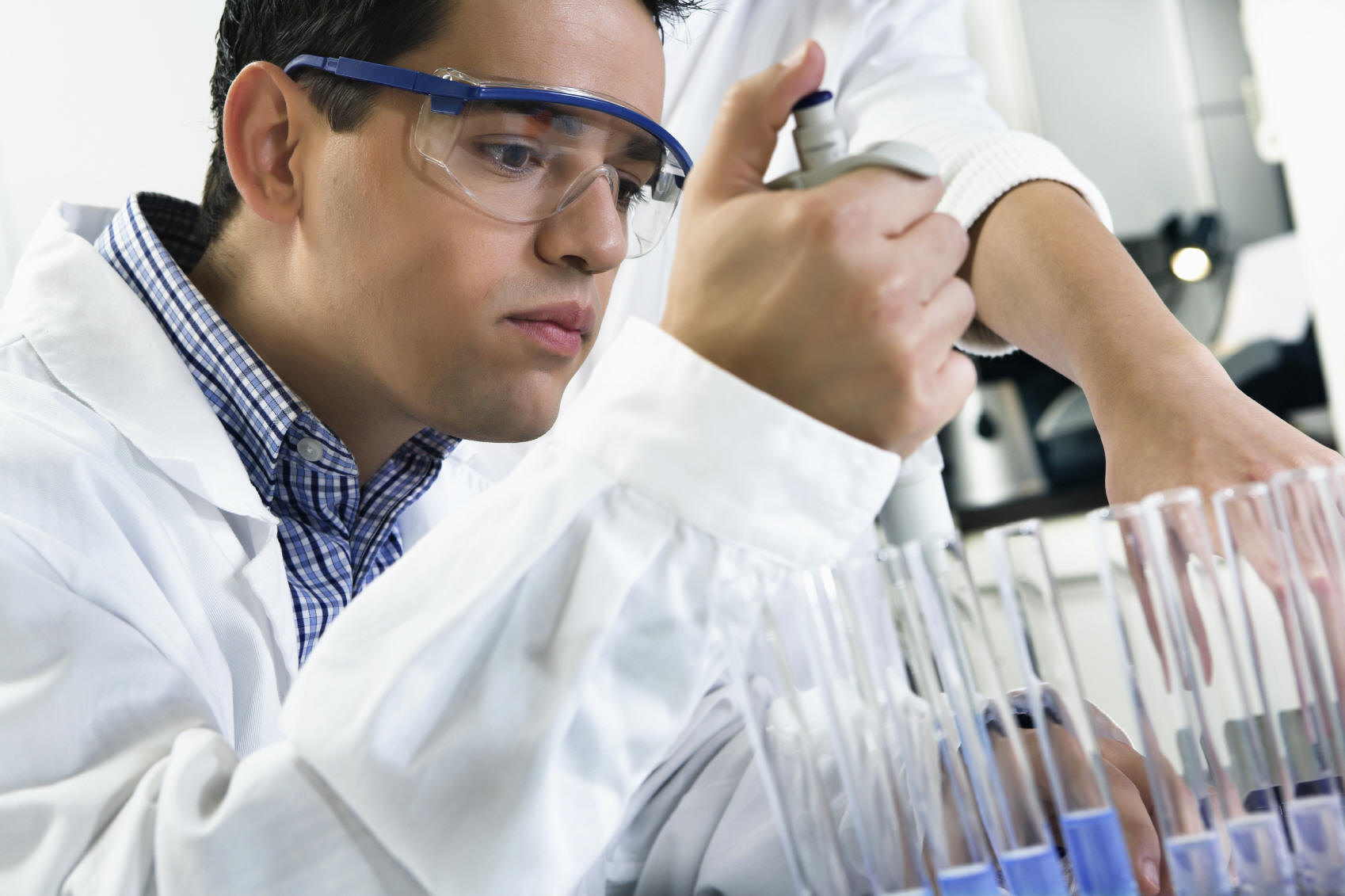 ADPEN provides analytical services for Preliminary (5-Batch) Analysis. ADPEN serves the global agrochemical industry in their pesticide registration efforts and 5-Batch Analysis is an important requirement for pesticide registration. During the study, conducted in compliance with harmonized OCSPP 830.1700 guidelines, five or more production batches of the pesticide formulations are rigorously analyzed by our experienced chemists for the amount of all active ingredients and to identify impurities which may be present. In addition, if no analytical method is available, ADPEN can develop an analytical method to fit your registration needs. If requested we can offer refinements to established methods or transfer methodology to benefit from newer and more efficient techniques.
THE PROCESS
Screening
If the impurities are not known, we can screen your batches by GC/FID or HPLC/UV to determine those components above the required limit, 0.1% or according to local requirements where the product is being registered.
Impurity Identification and Isolation
If the impurities are not know, we can then isolate and characterize the impurities found in the technical material. 
Method Development
If analytical methods are not available, we then develop the specific methods for the compounds of interest, for impurity and/or the active assays.
Method Validation
Methods developed are validated following US-EPA, ICH, SANCO 3030/99 and other requirements in the region of submission.
Analysis of Active and Impurities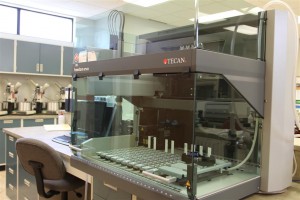 State of the art GC/FID, GC/MS, GC/MS/MS, HPLC/UV and/ or LC-MS/MS, are used for the quantitative analysis of the active and impurities.
Quality Assurance and Report
As required by GLP guidelines, a critical phase is selected for the study.  This critical phase is observed by our QA to ensure that the study is conducted and is presented with confidence, quality and integrity.  The full GLP report is then prepared and also reviewed by our QA unit.
ADPEN Laboratories uses the following state-of-the-art instrumentation and automated systems:
GC, GC/MS, HPLC , LC-MS/MS, FT-IR, Fluorescense, UV, RI detection, ICP-MS, HeadSpace GC/FID/MS, ASE (Accelerated Solvent Extraction) and robotic liquid handling systems.