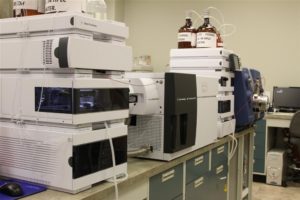 ADPEN Laboratories is a viable company which is constantly innovating and staying at the edge-of-technology.  A true independent laboratory that you can trust.  Outsource your pharmaceutical research studies, experiments, analysis, clinical trials, or laboratory testing to us.  We are FDA registered and cGMP/GLP compliant.
Visit our web page for complete information
Call us or contact us by e-mail for more information and to provide a quote for your project.
Telephone: (904) 645-9169
e-mail:  rp@adpen.com