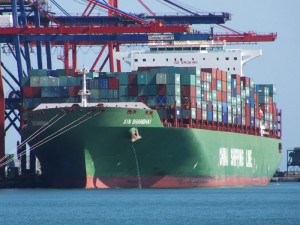 U.S. seafood importers are bracing for a new fee that, when it goes into effect on 1 October, will significantly increase the cost of examining product suspected of a food-safety violation.
The U.S. Food and Drug Administration is currently accepting public comment on an 1 August Federal Register notice announcing fiscal 2012 fee rates as part of the Food Safety Modernization Act, which was signed into law by President Obama on 4 January.
Read more about the New Fee which has US Importers on Edge at SeafoodSource.com.