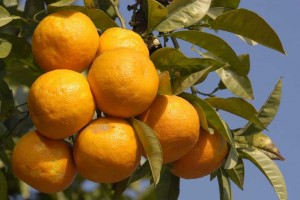 The Food and Drug Administration (FDA) has received reports that low levels of the chemical carbendazim have been found in some orange juice products that contain imported orange juice concentrates.
Carbendazim is a fungus-killing chemical used in Brazil and some other countries to preserve agricultural crops. Brazil provides about 11 percent of the orange juice in the United States market, and industry reports indicate that carbendazim is being used there because of a problem with black spot, a type of mold that grows on orange trees.
However, use of carbendazim on oranges and in orange juices is illegal in the United States. The Environmental Protection Agency (EPA) has not approved the use of carbendazim as a pesticide on oranges and it is an unlawful pesticide residue under the Federal Food, Drug, and Cosmetic Act.
ADPEN has a strong commitment to protecting public health. We can provide analytical testing of most matrices for carbendazim, thiophanate-methyl and benomyl, related benzimidazole fungicides, which are popular products used outside of the United States. Contact us for your analytical needs.